Organic Food Delivery
Sustainably Grown, No GMO, No Synthetic Pesticides
We have great relationships with our local farmers & distributors?who?provide us with exceptional quality & service.
We can ensure you are buying the very best of Certified Organic, Non GMO, Free Range, Pesticide & Herbicide Free Produce.
We support 100% Certified Organic, these are some of the logos we trust.
?
??
??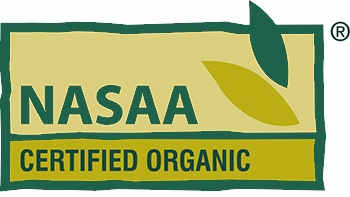 ?
???